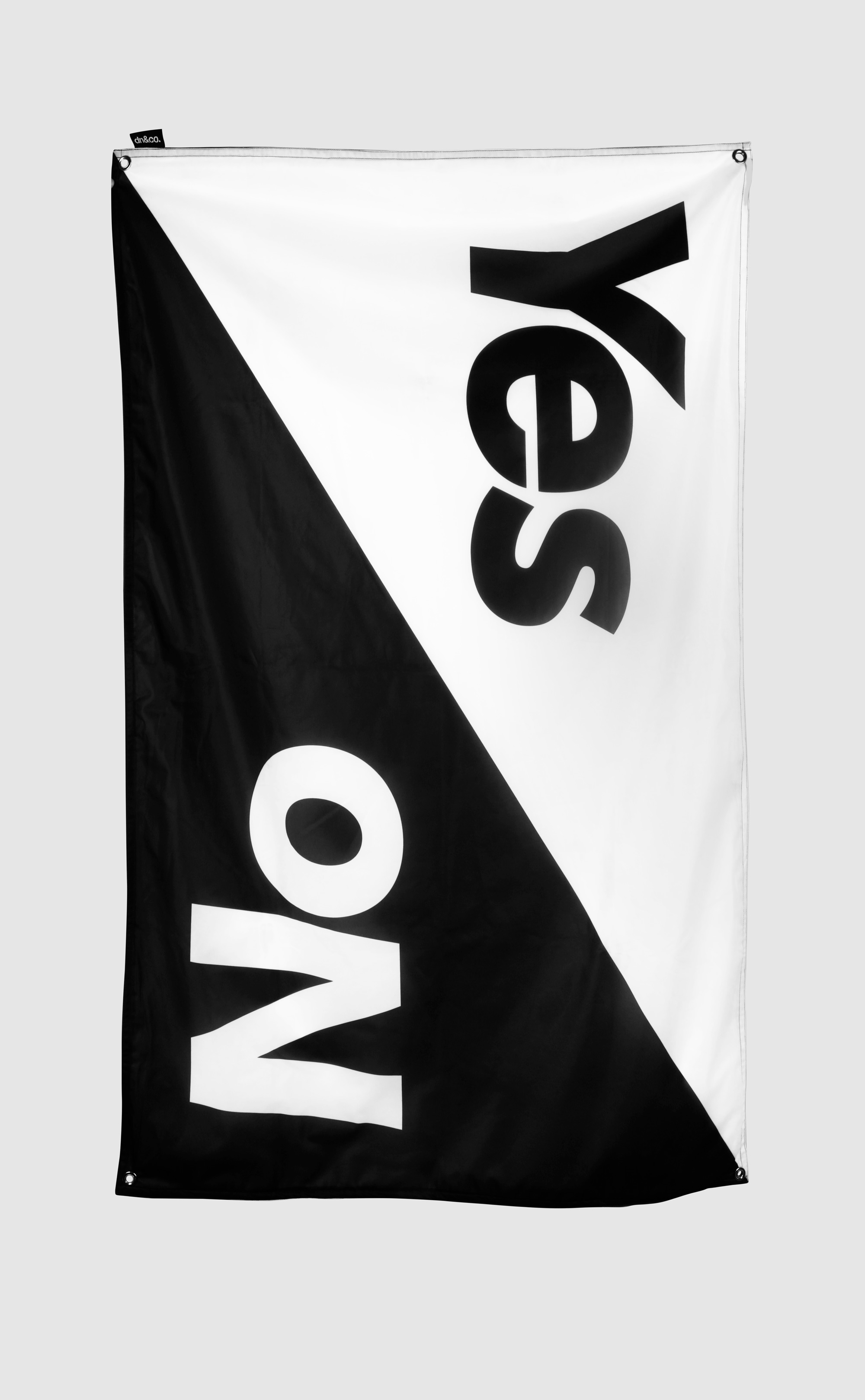 Studio
dn&co.
Country
United Kingdom
Description
Our submission comes in the form of a flag - an object traditionally used to communicate belonging or allegiance, be it nationhood, social movements or LGBTQ identity.
Communities develop through shared ideas or beliefs.
Our flag can hung to read either "Yes" or "No" enabling any option or view to be heard. We wanted to run a symbol of identity into a tool for community.
Website
dnco.com
Online bidding begins on this flag June 5 through June 21. Register here:
events.handbid.com/auctions/sfdw-community