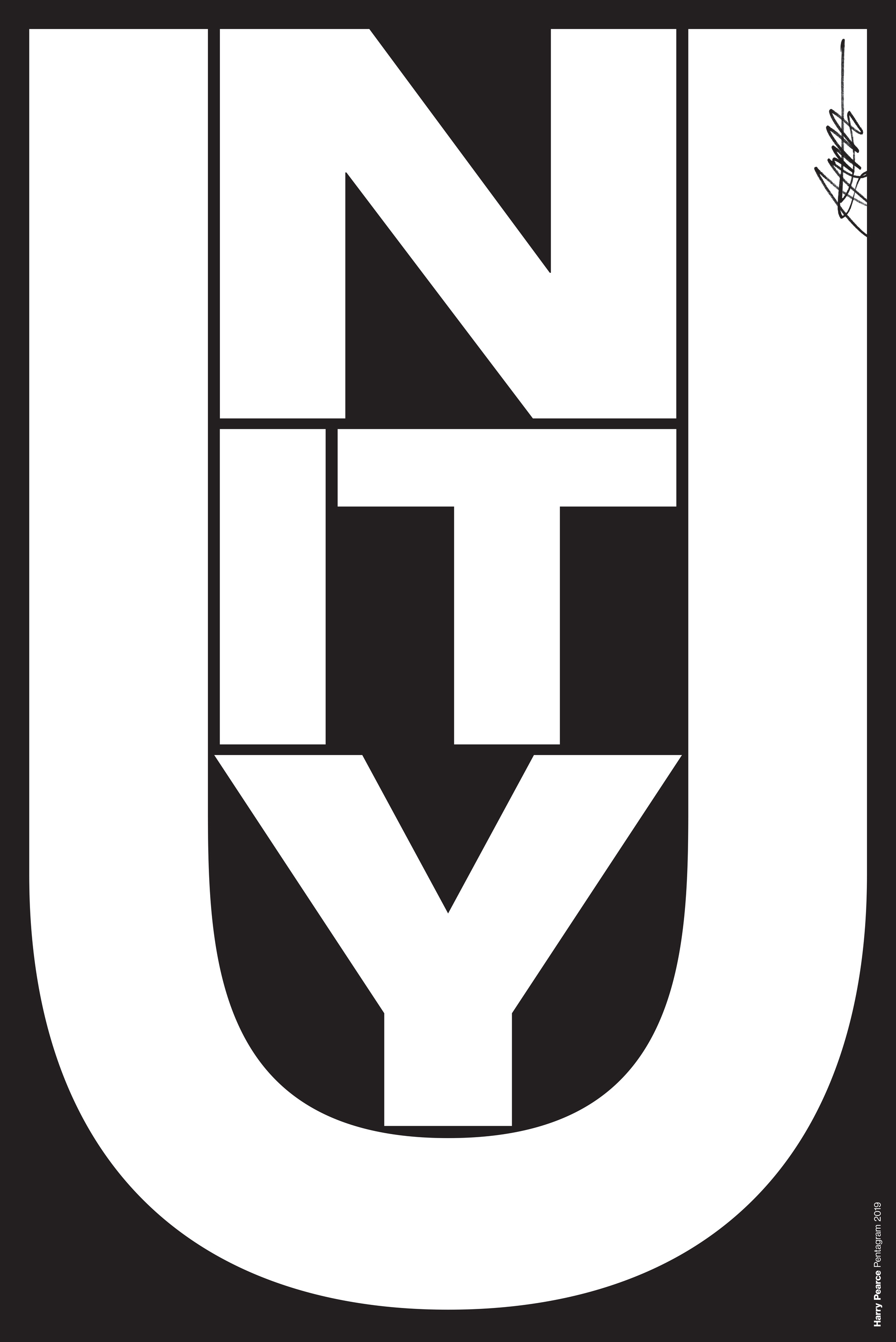 Studio
Pentagram

Country
United Kingdom
Designer(s)
Harry Pearce
Romily Winter
Description
The type is a very simple visualization of the idea of 'UNITY' the 'U' drawing and holding the individual letterforms together as a unit.
Website
pentagram.com
How to purchase this poster
Limited editions of CommUnity posters are available at Plotnet Prints (plotnetprints.com).
All posters are printed 24" x 36" on Hahnemuhle Photo Rag 308gsm (100% Cotton Rag paper).