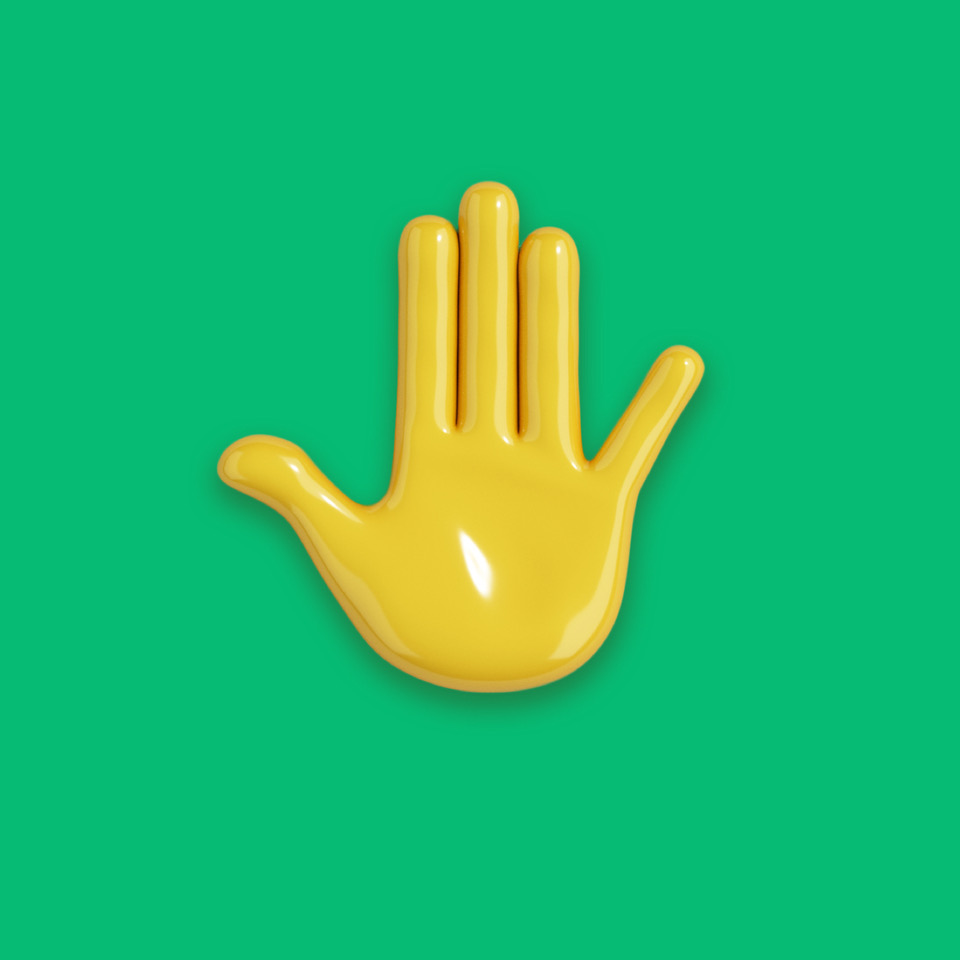 Studio
Sons & Co
Country
New Zealand
Description
Unity, 2019
Sons & Co.
194mm x 34mm x 203mm
UV resin, automotive paint
There is no existing emoji to communicate unity. There are related symbols like Raised Fist ✊ (solidarity) and Victory Hand ✌️(peace), but nothing that represents the unique concept of togetherness - people united as a whole. Unity is a timeless message, the powerful and important expression of harmony amongst humankind.
The inspiration for the Unity emoji is Le Corbusier's Open Hand Monument in Chandigarh, India. According to the renowned Swiss architect, the open palm with its extended thumb and little finger represents "the hand to give and the hand to take; peace and prosperity, and the unity of mankind."
A proposal supporting the inclusion of the Unity emoji in the 2020 release of Unicode Standards has been submitted to Unicode. The application is pending.
Website
sons.co.nz
Online bidding begins on this object June 5 through June 21. Register here:
events.handbid.com/auctions/sfdw-community